Cardio Fusion
Cardio Fusion
This high energy, high calorie burning exercise class is designed for those who don't like to do the same exercise day after day. The class format is set up for maximum calorie burning! Exercises will include but are not limited to: kettle balls, plyometrics, tabata, boxing, HIIT (high intensity interval training) and circuits. No two classes are the same. Come and get your burn on with our in house expert certified fitness instructor Melissa. Try your first class for free!
Family Discount: Signup with a family member and each person receives a $10 discount. Family Members: Husband/Wife, Mother/Daughter, Father/Son or siblings. One discount per family.
Checkout  MB Fitness Training on Facebook by clicking the thumb.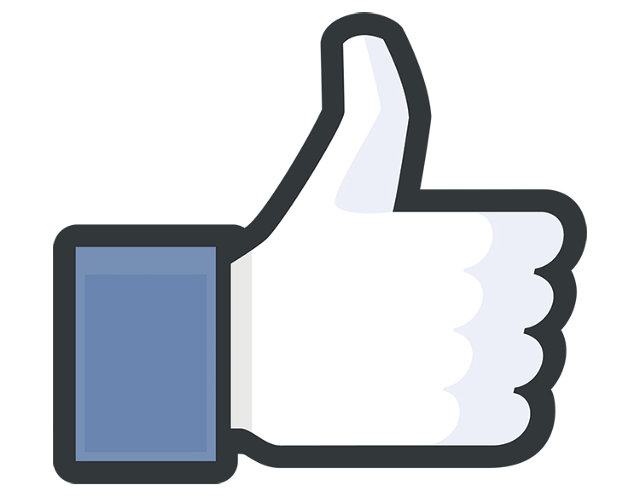 Instructor: Melissa Brault
Location: Activity Center, Small Gym
Fee: Monthly rate $60 or a $10 drop in fee
Days                Time                         Fee           Location:  
M/W/F               5:30-6:30 PM           $60           FRRPD Studio 1