FR All-Star Elite Cheer

Feather River All Star Elite Cheer Team (5-18 yrs.)
Join us for this brand new competitive cheer team! Teams will travel to local and non-local cheer events, we hope to participate in our first competition in March 2018.
Team colors: Black,Teal & Gold
Questions? Please contact Coach Courtney on Facebook by following the below link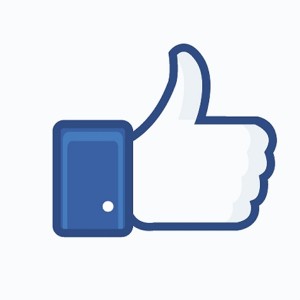 Looking for more cheer fun? Be sure to check out our cheer/stunt camps by clicking on the link: Cheer/Stunt Camps

Practice Schedule:
Practice Schedule will be announced after try-outs and is subject to change based off of team formation. 
Junior Team (11 years old & younger): Monday/Wednesday 5:00-7:00 PM
Senior Team (10 years old & up): Monday/Wednesday 7:00-9:00 PM
All Teams: Tumbling Friday's
Junior Team : 5:00-6:00 PM tumble practice, Cheer 6:00-7:00 PM
Senior Team: 6:00-7:00 PM tumble practice, Cheer 7:00-8:00 PM
Team Parent Meeting: TBA
Monthly Fee's:
December: $50 
January – April $100 monthly fee.
Team fees are due on the first day of class each month.


Local, in house expert Coach Courtney brings her excitement and enthusiasm to the program along with over 10 years experience teaching and cheering. Come cheer with Coach Courtney today!
Head Coach/Coordinator Courtney