SoMy Yoga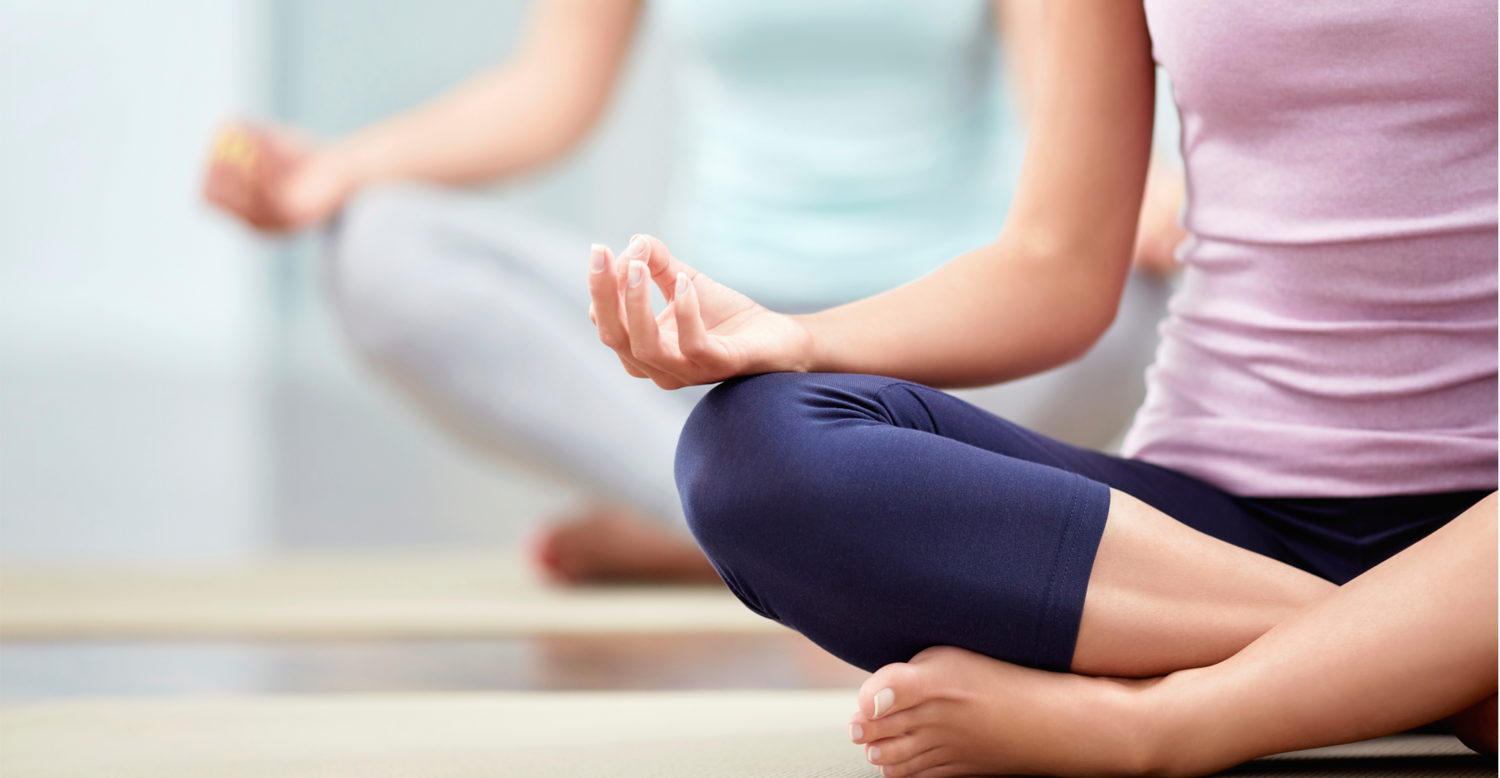 SoMy Yoga 

The intention of SoMy Yoga is to provide gentle and self-directed yoga asana practice, guided in tandem by the yoga asana instructor. The goal of SoMy Yoga is to achieve a regular and healthy for YOU (underlined) yoga asana practice. Lessons and instruction are directed towards those goals and intentions in order to share a love for learning and the joy found in good, lasting health.
"If you are unwilling to learn, no one can help you. If you are determined to learn, no one can stop you."
Namasté – SoMy Yoga Instructor – Myra
Days        Time                       Class Schedule                Fee
M/W/F       5:45-6:45 PM        Ongoing class schedule   $6 drop in fee / 10 punch pass card $50
Mondays & Fridays-Restorative Yoga
Replenish and strengthen your personal energy with relaxing poses that deeply stretch and
tone muscles. This style of yoga utilizes five to six poses and makes use of props, which
allows the practitioner to hold a pose longer; usually about five minutes, ensuring complete
rest and relaxation. This gentle practice focuses on light twists, seated folds, and gentle
backbends for maximum comfort and ease.

Wednesday-Yinyasa Yoga
Destress and unwind with the cooling and rejuvenating practice of Yinyasa Yoga. This class
utilizes gentle, yet mildly strengthening movements that stretch, detoxify, and rejuvenate
body, mind and spirit. The lightly stimulating and cooling sequences refresh mind, body and
heart, allowing the practitioner to enjoy a midweek boost in energy that lasts well past the
finish line.
Instructor Bio:
Myra Reichel was raised in San Diego, California. In San Diego, Myra enjoyed aerobics until she was introduced to her first love; Karate Kenpo, which she passionately studied at the United Studios of Self Defense with Hans Prosch, for three years, achieving blue belt. She has traveled extensively around the world and is honored and privileged to make Oroville, California her home. In Oroville, Myra finally met her true match with Yoga; which she studied first at Butte College and then at Exhale Yoga Studio where she made many dear friends and received her training and Yoga Instructor Certificate (RYS200). She is the proud parent of a son and daughter, and is beloved by her pet canine, Ragsy.